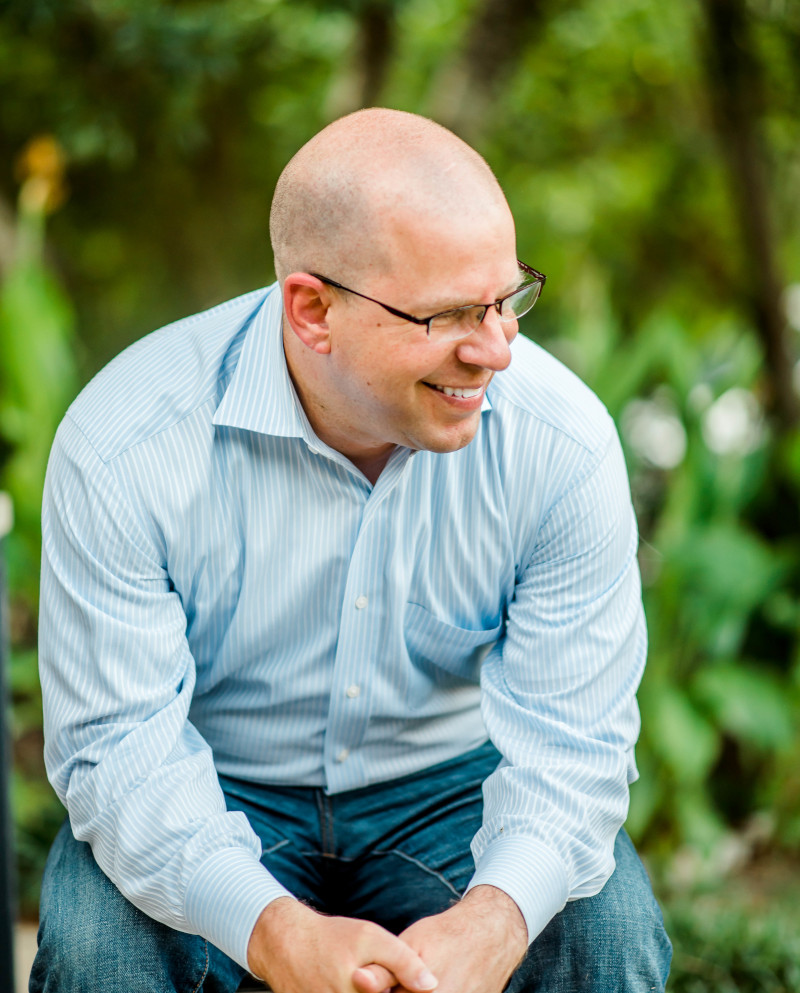 Author
Speaker
Profit First
it's time to


FOCUS ON PROFITS
There is a big emphasis on sales production and gross commission income. If you ask any Realtor in the know, they can immediately tell you these numbers. Hardly anyone talks about their profits. I'm here to shed light on the most important number in your Realtor Business. Your Profit!!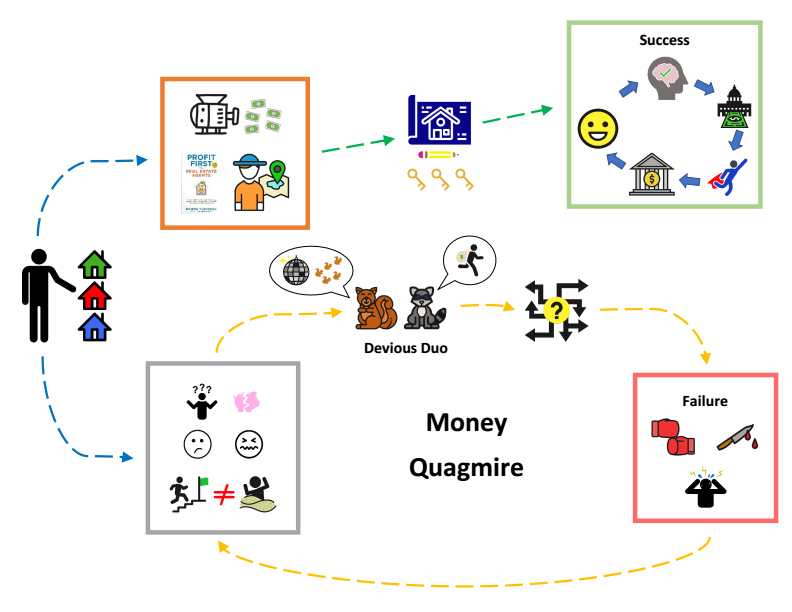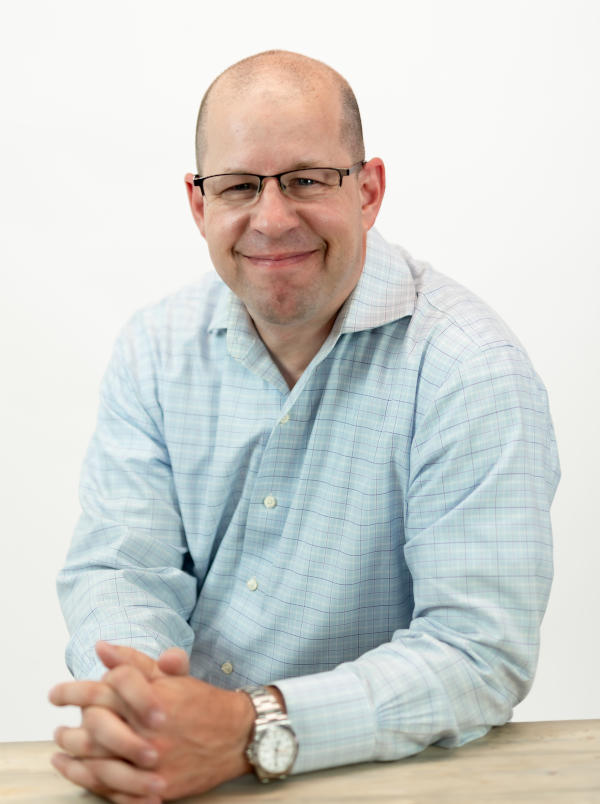 Damon Yudichak specializes in helping real estate agents simplify and master their finances so they can build their ideal business. Damon is a Mastery Certified Profit First Professional (PFP) and Certified Public Accountant (CPA). He is the inventor of the Profit Scoreboard, which gives business owners one simple place to see the most important financial information about their business.
On the brink of failure, Damon developed a system that turned his business and finances around. He is highly successful at helping his clients replicate this system in their own businesses. Damon shares practical guidance in his transformative approach in his forthcoming book Profit First for Real Estate Agents (2022).
Damon starts his day with a Penny Walk where he collects many of life's small pleasures. Occasionally, he'll find one of Abe's copper coins. His favorite movie is The Wizard of Oz. It's a great adventure with a simple message. Dorothy always had everything she needed to return home. Connect with Damon at DamonYudichak.com.